"As poets and as readers we are both the users and the transmitters of this lexicon. Today we need to keep adding not subtracting meaning, remembering not forgetting, to connect ourselves to the chain that ultimately joins all cultures."
Sophia Nugent-Siegal
Welcome to Lexicon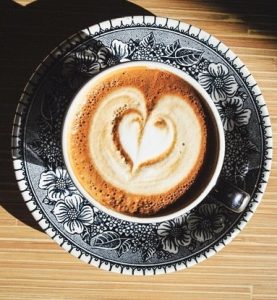 Wittgenstein famously concluded his Tractatus with the memorable comment: "Whereof we cannot speak, thereof we must remain silent".
Unlike Ludwig, Sophia, in whose memory this site is maintained, did not accept "remaining silent" as a viable intellectual option—not because she thought ultimate meaning any more expressible than did Wittgenstein, but because she thought the battle was necessary.
Heroic, doomed to failure, absolutely essential.
JOY Sophia was, and is, a joy to me. It seemed appropriate to enter a poem into the 2017 ACU poetry competition which had "Joy" as its theme. It was a poem I wrote when Sophie was alive, over which she had passed her incisive critical eye, so I feel it bears a part of her. Sophie was the best reader one could have—observant, precise, never self-interested, always focussed on the craft. How wonderful it was to share thought and work with that clear and lovely mind. The poem, Orison, was shortlisted, and published in this year's collection (named, obviously, Joy).