"As poets and as readers we are both the users and the transmitters of this lexicon. Today we need to keep adding not subtracting meaning, remembering not forgetting, to connect ourselves to the chain that ultimately joins all cultures."
Sophia Nugent-Siegal
Welcome to Lexicon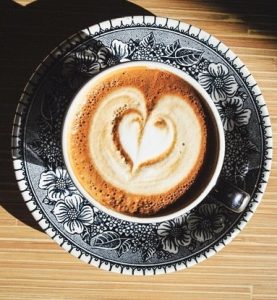 Wittgenstein famously concluded his Tractatus with the memorable comment: "Whereof we cannot speak, thereof we must remain silent".
Unlike Ludwig, Sophia, in whose memory this site is maintained, did not accept "remaining silent" as a viable intellectual option—not because she thought ultimate meaning any more expressible than did Wittgenstein, but because she thought the battle was necessary.
Heroic, doomed to failure, absolutely essential.
Sophia: January 17th In the car park, green things Push through bitumen to survive, While above, a winter sky of powdered jewels, Fra Angelico blue, waits for its angels. Suddenly your eyes, so blue themselves, looking up Are full of tears. There, in a wheelchair, in a car park, Amid the grime and weeds, You cried for the beauty of the sky. I cry thinking of it, thinking of the mind That thought the thoughts you thought, The soul that saw the world you saw. And I see, beautiful child, I see the world with your eyes.