Ripples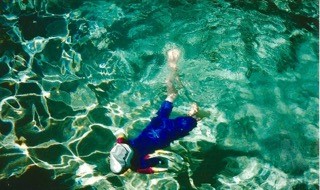 Sophia requested that certain works of art be commissioned after her death, and these will be featured here on the website as the process unfolds.
Other works are also being created in her memory, reflecting her love of art and the importance she placed upon its role in society.
All these works, and the other endeavours undertaken in her name, form part of the ripples of her life.
Sophia's Elegy, by Gershon Maller The first creative response to Sophia's death was this, the lovely elegy written for her, and read at her interment in February 2014, by her friend, philosopher and poet, Dr. Gershon Maller. Sophia was buried with prayer and poetry, her casket strewn with rose petals.