"As poets and as readers we are both the users and the transmitters of this lexicon. Today we need to keep adding not subtracting meaning, remembering not forgetting, to connect ourselves to the chain that ultimately joins all cultures."
Sophia Nugent-Siegal
Welcome to Lexicon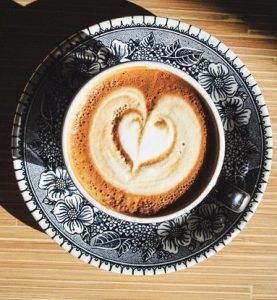 Wittgenstein famously concluded his Tractatus with the memorable comment: "Whereof we cannot speak, thereof we must remain silent".
Unlike Ludwig, Sophia, in whose memory this site is maintained, did not accept "remaining silent" as a viable intellectual option—not because she thought ultimate meaning any more expressible than did Wittgenstein, but because she thought the battle was necessary.
Heroic, doomed to failure, absolutely essential.
Tuesday's child is full of grace You were born on a Tuesday. It was a Tuesday on your last birthday in this world. (How strange yet precise are the patterns of a life.) You were 22. Ten years have passed since that last birthday. You are still 22. Your sweet face looks out at us in the lovely photographs your Auntie Kaye took that day—"dear little Sophie" as one of the doctors treating you at the hospital used to say. It is your birthday today. You are 22. Your death was, and is, shocking, but it is the present tense