"As poets and as readers we are both the users and the transmitters of this lexicon. Today we need to keep adding not subtracting meaning, remembering not forgetting, to connect ourselves to the chain that ultimately joins all cultures."
Sophia Nugent-Siegal
Welcome to Lexicon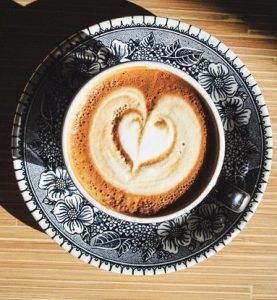 Wittgenstein famously concluded his Tractatus with the memorable comment: "Whereof we cannot speak, thereof we must remain silent".
Unlike Ludwig, Sophia, in whose memory this site is maintained, did not accept "remaining silent" as a viable intellectual option—not because she thought ultimate meaning any more expressible than did Wittgenstein, but because she thought the battle was necessary.
Heroic, doomed to failure, absolutely essential.
In Passing Quadrant has published another of Sophia's early poems, In Passing. It includes the footnote Sophie wrote to accompany the text. When Sophie collated and organised the collection, Antiquity, In Passing was the poem she chose to conclude it. As Sophie conceived of the poems as being the product of a middle-aged, melancholic scholar, a professor in the field of religion and mythology called (rather wonderfully) A.B. Miriam Thyme, it is altogether fitting that the last words in Antiquity are in a footnote. There is a classic Sophia edge to that thought, both witty and wise in its acuteness.