"As poets and as readers we are both the users and the transmitters of this lexicon. Today we need to keep adding not subtracting meaning, remembering not forgetting, to connect ourselves to the chain that ultimately joins all cultures."
Sophia Nugent-Siegal
Welcome to Lexicon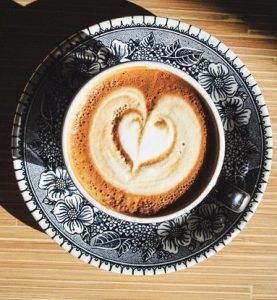 Wittgenstein famously concluded his Tractatus with the memorable comment: "Whereof we cannot speak, thereof we must remain silent".
Unlike Ludwig, Sophia, in whose memory this site is maintained, did not accept "remaining silent" as a viable intellectual option—not because she thought ultimate meaning any more expressible than did Wittgenstein, but because she thought the battle was necessary.
Heroic, doomed to failure, absolutely essential.
Remembering John Keats... Window, Keats' House "Thou shalt remain, in midst of other woe Than ours, a friend to man…" It's February 23rd today. On Friday, February 23rd 1821, John Keats died in Rome in the narrow rooms of a little apartment tucked beside the Spanish Steps. Sophia visited it as a small child. It had quite an effect on her. This was the house of a writer, and 4-year-old Sophie—pint-sized lover of words, maker of stories, singer of songs—knew even then that she was going to be a writer. Keats was one of her own, and he remained so.