"As poets and as readers we are both the users and the transmitters of this lexicon. Today we need to keep adding not subtracting meaning, remembering not forgetting, to connect ourselves to the chain that ultimately joins all cultures."
Sophia Nugent-Siegal
Welcome to Lexicon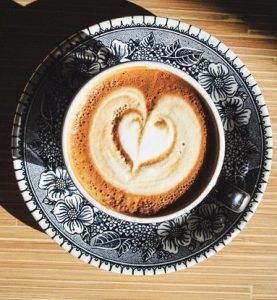 Wittgenstein famously concluded his Tractatus with the memorable comment: "Whereof we cannot speak, thereof we must remain silent".
Unlike Ludwig, Sophia, in whose memory this site is maintained, did not accept "remaining silent" as a viable intellectual option—not because she thought ultimate meaning any more expressible than did Wittgenstein, but because she thought the battle was necessary.
Heroic, doomed to failure, absolutely essential.
Soul Music The aching loveliness of the Revolutionary Army of the Infant Jesus (RAIJ): https://www.youtube.com/watch?v=TXboKzl-S10 Prayer "Lord Jesus Christ, Son of God, Oh please take care of my beautiful child." (recorded at St Luke's Church, April 2018) . . .because beauty really will save the world. RAIJ's exploratory and spiritually profound music—including their latest album, the breathtaking Beauty Will Save The World—is available here: Occultation Records Open a doorway in your soul, listen. . .